DHZ Fitness has consistently developed and expanded its range in recent years. With the outdoor equipment, a whole new trend was even developed in 2021. The previous showrooms were bursting at the seams. A new one was needed to accommodate the current portfolio.
The new showroom has a lot to offer on more than 700 sqm. In addition to the popular DHZ Fitness series such as the classic strength equipment from entry-level to premium models, expressive plate loadeds or the stylish racks, other brands are also represented in the showroom.
In addition to the DHZ cardio equipment you will also find the premium brand Intenza. The design specialist Intenza has an extensive entertainment range and complements the DHZ portfolio in the premium segment.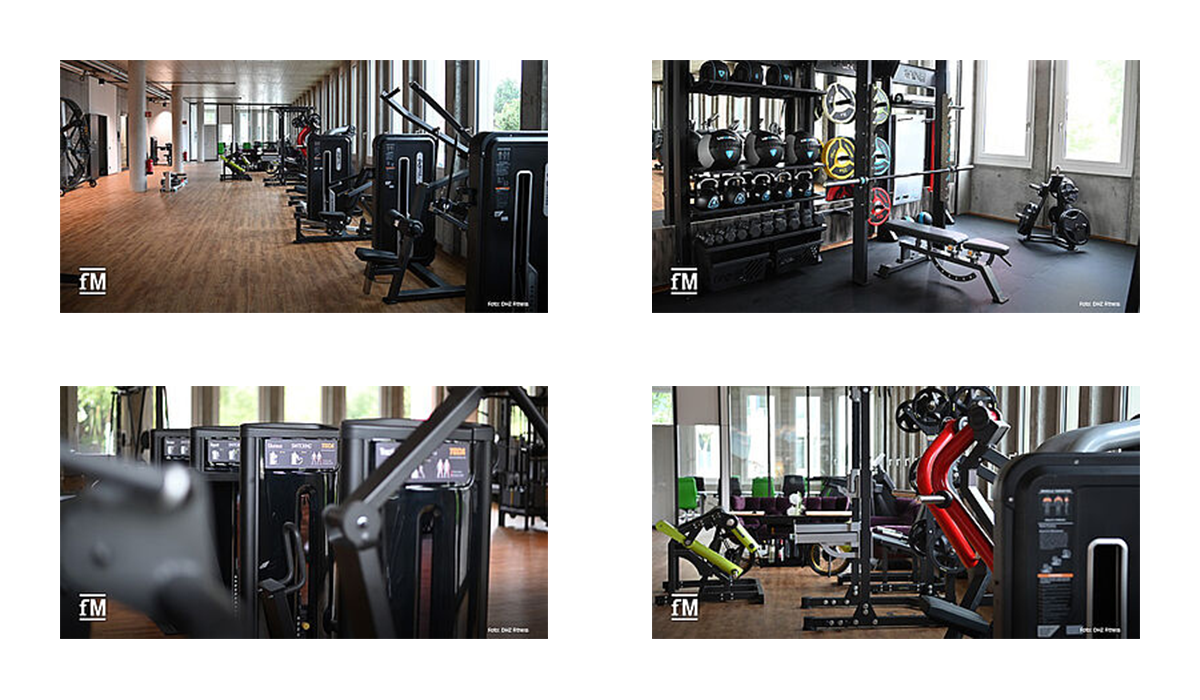 Highlights to try out

The Teca brand stand-up circuit stands by its promise of a complete workout in 20 minutes and minimal space requirements. Visitors to Berlin can see this for themselves.
Livepro is present with a rack for storage and training area and offers a large selection in the freeweights segment.
The spacious showroom invites to test the equipment extensively. In the adjacent conference room details can be discussed in peace.
DHZ relies on short distances for these meetings. The Berlin airport can be reached in only 10 minutes.
Source and picture: fitnessManagement
Published on: 3 November 2021